PRODUCTS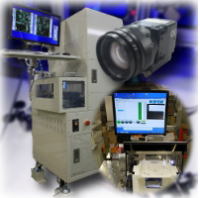 Imaging test (T-1000 / T-2000SmartVision / T-3000)
Visual inspection of inspection, etc. of the inspection and metal processing products of the inspection and the resin molded article of the printed circuit board is possible.
It is possible to correspond from the in-line type standard substrate inspection machine to maintenance support after the design production and introduced automatic inspection machine according to the order made.

・T-1000 (low-cost imaging test package)
・T-2000 SmartVision (custom image inspection)
・T-3000 (robot-mounted image inspection)
---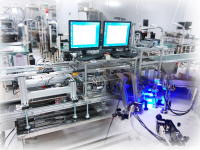 Custom inspection system.
We offer a total solution from the design and manufacture of various types of inspection equipment to construction and operational support of the traceability system after inspection.
・Mounting board inspection
・Automotive
・Other
---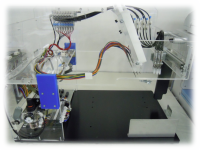 Inspection Jig · Pinboard
Design production of various tools and pinpoints
・Pin board for in-circuit
・Standard Hand Press Jig
・Product inspection fixture
・Automotive inspection jig
・Palette, work support tool, others
---
---
Overseas support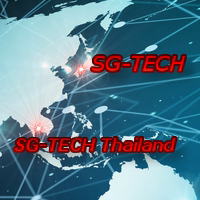 「ASEAN(Southeast Asian countries)」
We will support with SG-TECH(THAILAND).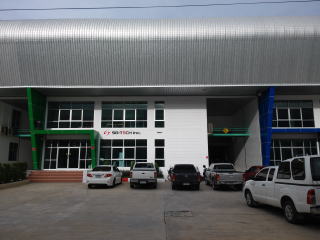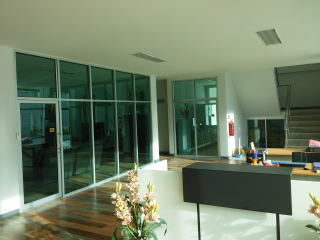 ---
Various services
Production support system
We propose total from consulting of production management system to system design, development and operation support.
example: Supply of production management package, actual data collection from existing facilities, traceability system, WebEDI system construction
---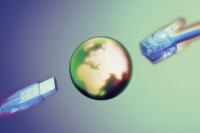 Website production
Various website creation
---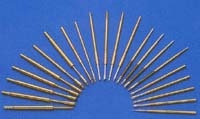 Parts sales
Contact probe sales
**Now preparing the system**
PHONE:+81-84-965-6715、e-mail:info@sg-tech.co.jp
---